G'day Mark, thought you might like to see the first "Whaly" on the "Barrier".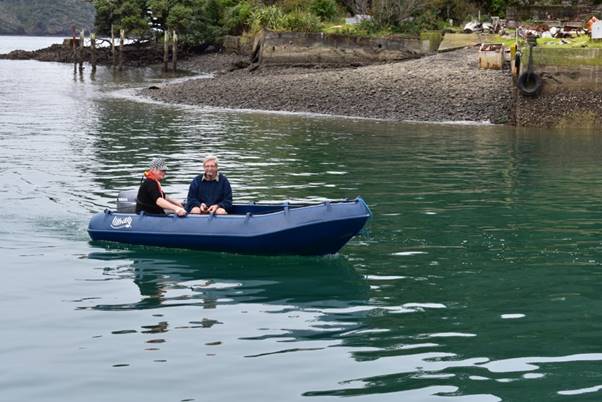 A friend towed it up from Whitianga. I'm rapt with it !! , 15hp yammy 19.2 knots with 2up ( 120kg) I'm based at the whaling station at Whangaparapara. Thanks for the good deal Cheers Tony
Tony Litherland  – model 370
YouTube comments below
Murray Pinkerton
Hi why did you change to 15 over the 9.9? I am looking at buying one, is the Parsun ok or better to spend alot extra $$ for yam etc, I was going to buy suzy 6hp 4 stroke , not so sure now..
Liquid Addiction
Hi Murry The 270 Whaley is super stable and planes easily with 1 person and 9.9hp, we load the boat up , often 2 100kg blokes plus hunting or diving gear, the boat is built very strong this also makes it a bit heavy but allows for a bigger motor. With a 15hp and a permatrim the boat is bloody awesome! Re the Parsun outboard I'm a Yamaha/Honda snob, bought a parsun as a short term cheep option, i hate to say, I love them. The 15hp is my second one, they are very very reliable motors, i spent quit a bit of time on-line trying to find people having issues but couldn't find any, I can't fault mine. The 6hp Four stroke will not plane the boat with a large adult on board, if your not going a long way it would be fine. Hope that helps.
Murray Pinkerton
Thanks for the prompt reply, cool videos great to see people out doing outdoors stuff looks like u in deep south somewhere we are in Hamilton so a little landlocked but hope to attach a 2.7 to motorhome somehow when we go travelling, we carry canoes but a bit tiring when you want to go a fair distance!
Liquid Addiction
Murray Pinkerton , this would be perfect for that, way better than a Mac270 which are very unstable
COUCHSAILORS Sailing Videos
It won't plane without a 15?
Liquid Addiction
COUCHSAILORS Sailing Videos , 9.9hp was ok with one adult, 15hp better for 2 Adults, boat is super stable 🙂 I love mine.
Richard  Cameron  – model 270
The service was great there was no drama getting the dinghy from Tauranga to Blenheim and it was very quick .
One of the reason I got it as opposed to another rubber boat was one of your customers from great barrier that my dad knows raves about them
The small boat is very stable and drags easily over the rocky shore where I live. It lives on a trailer at the beach so no worries with it getting damaged by the elements.
It rows well a lot better than the rubber dinghy did. It is good to have easily removable oars that are not fixed to the boat. It is very good with the 2.5 hp outboard and lots of fun. It tows well behind the boat.
Jo Maddren – model 210
Over the moon with my whaly, been feeding the family with flounder,snapper,mullet over the xmas period and the odd stingray (haha).
I certainly made the right choice buying your whaly boat.
Dennis MILNE – model 370
There is no doubt the Whaly boats are very strong and stable in the water under load… We are on uncharted ground down here (Kaikoura) in our fishing grounds now and I think cruising around in a Whaly because of the tough and robust construction it should be ideal finding the bottom or rocks/pinnacles that have now appeared through the rising of land and sea bed.
Bill Cambell – model 270
Wpurchased our Whaly recently and took it out for the first time. Great performance and very impressed with all the neat features too! Towed it back from bottom end of Waiheke Island in rough seas and it handled it beautifully!!
Not a drop of water in it in the end – really good stability.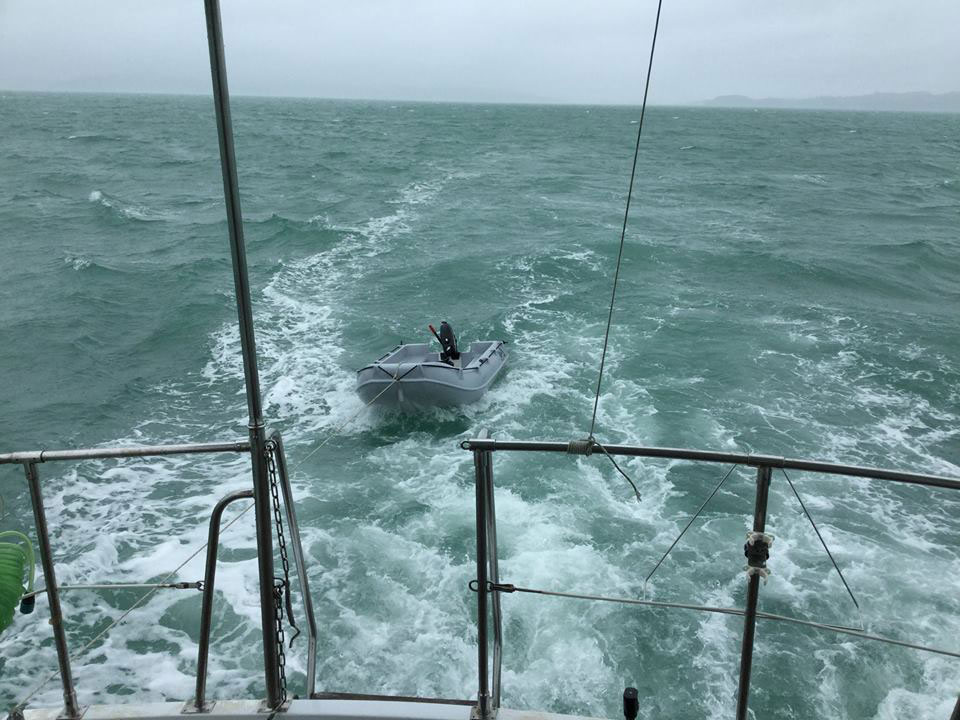 Mike Watson and Christine Mooney – model 270
We are stoked with our Whaly boat, we wanted something robust and stable as a tender four of us could also fish from.
We routinely fish in mussel rafts and in rocky terrain, our last inflatable just didn't hack it, the Whaly exceeded my expectations.
Great service, Rob met us halfway between Auckland and Tauranga when we picked it up.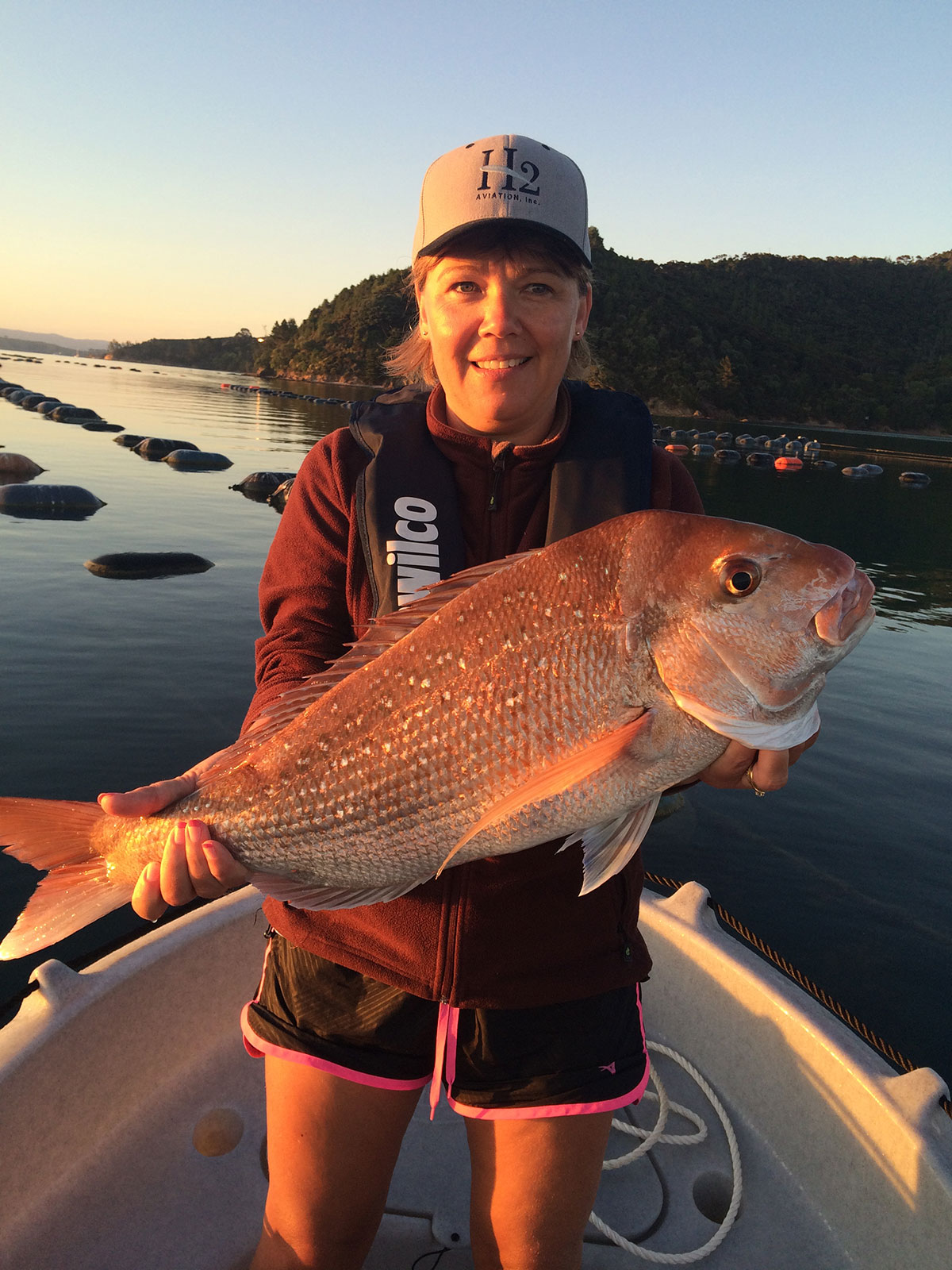 Adam Cavanagh – model 310
Highly recommend Whaly to anyone who is looking for a dingy or any fishing craft, it is a very robust and reliable craft. Been out fishing countless with my wife and 2 kids and sometimes mum joined in too, very stable in rough conditions, glides effortlessly and best of all, totally maintenance free,. HIGHLY recommend the optional wheel set for launching as it is of top quality!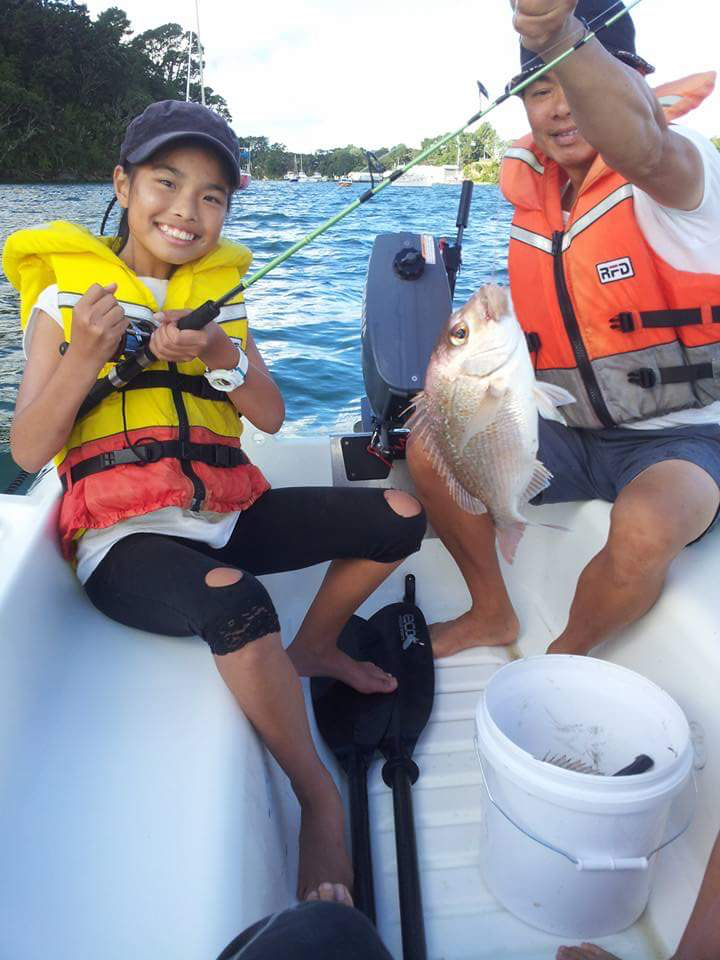 Chee Yang – model 270
Wow!!! Have had this wee boat for a year now. Absolutely thrilled with the stability and ride. handles reasonably choppy seas comfortably with 2 people. i am using a 9.8hp motor and on the plane it is a real thrill to use.
I have had heaps of R I B's and although a little heavy this handles the best and with no worries about punching a hole in the pontoons! I rate this boat highly.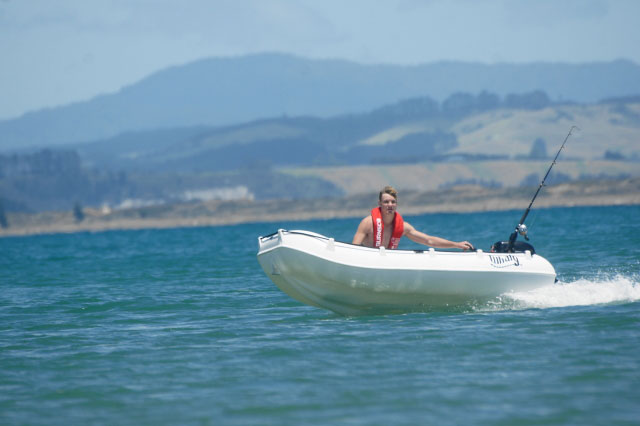 Bob-b – model 270
We took the Whaly out over the weekend. Carried it down the beach with 2 people and launched from the beach.
We were only running a 5hp 4 stroke outboard but this pushed it along nicely and the Whaly was very stable when going through the small breakers.
Pretty impressed with it and I think it will suit us as a tender and as a safe platform for the kids to go fishing from.
Aubrey Tuuta – model 270
We are proud new owners of a Whaly dinghy! It has been four years since we are cruising on our sailing catamaran 38-foot Leopard named Fata Morgana and for the first time we have the perfect dinghy. We had an inflatable dinghy which we used to go between the boat and shore when at anchor in the first year, but then we got rid of it and used only a kayak. So now, when we compare the old inflatable, or rather "deflatable" with Whaly, we only wish we had it in the beginning.
We don't need to pump up our Whaly every couple of days, or worry about covering it, or worry about not hitting something hard like rocks or the shore etc. It's so much faster and easier to maneuver, so much more comfortable and safe with Whaly!
We also had an old second-hand life raft- so old that we were not sure if it would deploy at all if we ever need to use it. With Whaly, we no longer need to worry abut the life raft when doing long passages- the dinghy itself is unsinkable and unbreakable and much easier to deploy if needed in extreme situations- so the old heavy life raft (hard to access too) is going in the dumpster.
My favorite part about our new dinghy is the fact that is low maintenance and i don't have to pump it up all the time or worry about getting it dirty or sunburned, or punctured. It's tough and understandable. Finally a dinghy that will last long!
My wife's favourite part about our new dinghy is the fact that it is super stable and comfortable. It's also very elegant and good looking. The design is amazing with built in side benches. She can now go in and out much easier not worrying that she will fall overboard in the process, and she can sit and enjoy the ride not worrying that she will get all wet splashed by water.
My daughter's favourite part about our new dinghy is the fact that it is super cool and awesome and she can drive it herself feeling totally safe and she can show off in front of her friends.
Totally amazing!
Thank you Whaly!
Ivaylo Georgiev – model 310